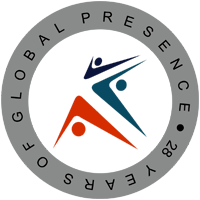 Manpower Solutions for any Industry
Global Sourcing Network
Looking for an International Job?
Start with us
Extending your team?
Find a perfect match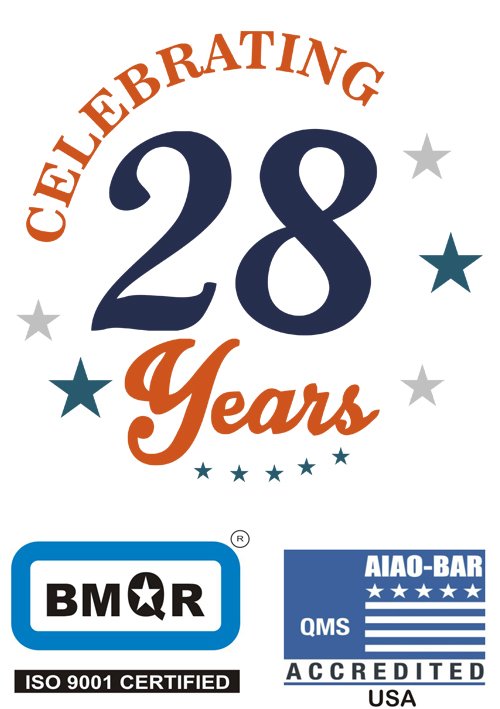 Overseas Manpower Recruitment Companies
Corporate Overview
We at Kannan Enterprises take pride in introducing ourselves as one of the leading 1000+ licensed overseas recruitment companies in India with ISO 9001-2008 certification & catering to all categories of work force requirement with precision. Since our inception in 1990, we have established and grown in this Industry by successfully providing right workforce to the right Company.
We stand proud as one of the top ISO 9001-2008 companies in the field of Overseas Manpower Recruitment, Engineering, Constructions with various leading projects in India & Middle East with approval from the Ministry of Overseas Indian Affairs, Government of India, New Delhi.
Company Stats
How many people we've associated
75,000
Databank

Clients
Some of our clients, we worked with
Client's Speak
Kind words from happy members

Kannan Enterprises having good trade testing facility and follows professional approach to recruit manpower.

We are fully satisfied with Kannan Enterprises assistance and professional services for the past five years and wish them all success and look forward to continue this association in the long run.
Kannan Enterprises having a well established Trade testing center and thus maintains high standards in supplying good and skilled manpower.

Kannan Enterprises is well administered with a very vast facility of recruitment, fully satisfied with their professionalism.

Kannan Enterprises is having good facility for trade testing and always follow true professional approach in recruitment. We are much happy with their services and hospitality.